Make Your Agency & Reseller Clients Love You

Choose the email platform that makes you the hero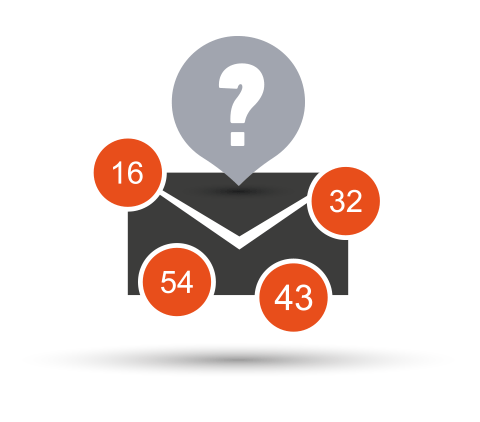 Is your email failing your clients?
Let's face it: Your clients probably know less about email marketing than you do, and that's why they hired you. But do you have the tools to maximize the effectiveness of email on their behalf? Or are you muddling along with a clunky platform? If so, it's time for iPost.
Get the Agency & Reseller email tool
iPost makes you the email hero by boosting those email results. We built the platform to be both powerful and intuitive, with access to all data and drag-and-drop functionality. What does that mean for you? Better email marketing for your clients.
iPost offers agencies & resellers like yours: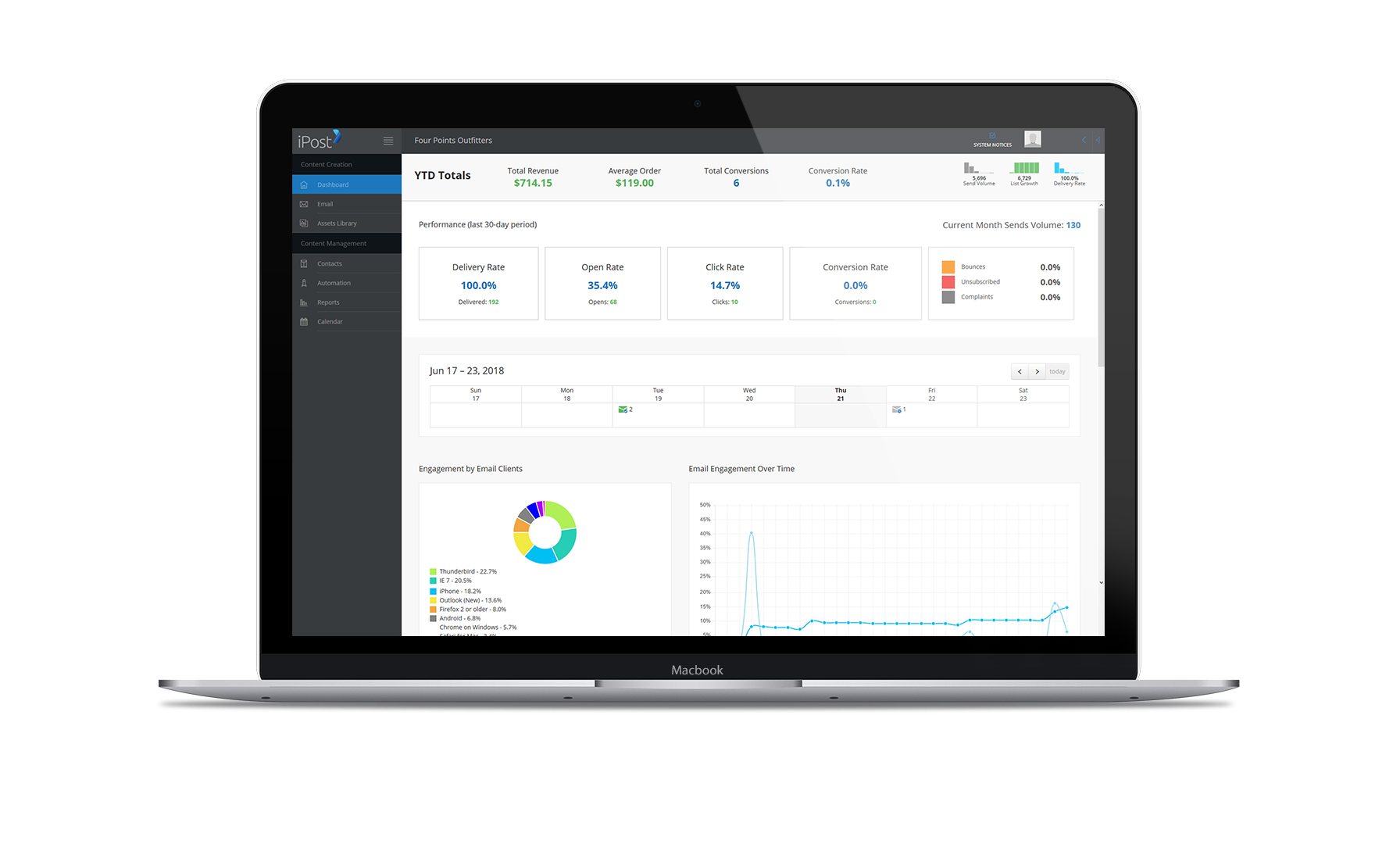 Rely on one platform while customizing for and supporting many different clients' needs and brands.
Reduce the cost of onboarding new technology by sticking with one powerful platform.
Grant user permissions to clients.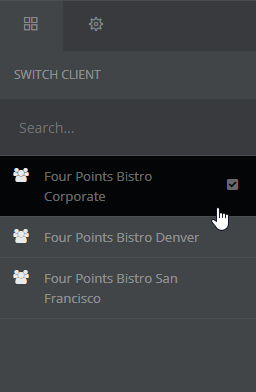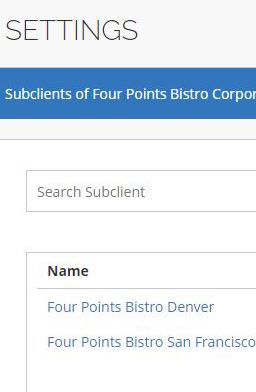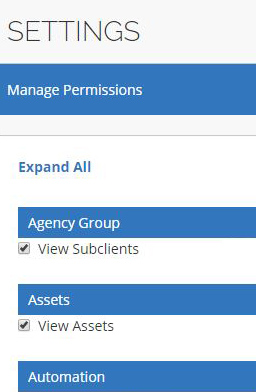 Quickly build and launch sophisticated email campaigns and series—saving time and therefore making money.
Build A/B tests to find the best return for your clients.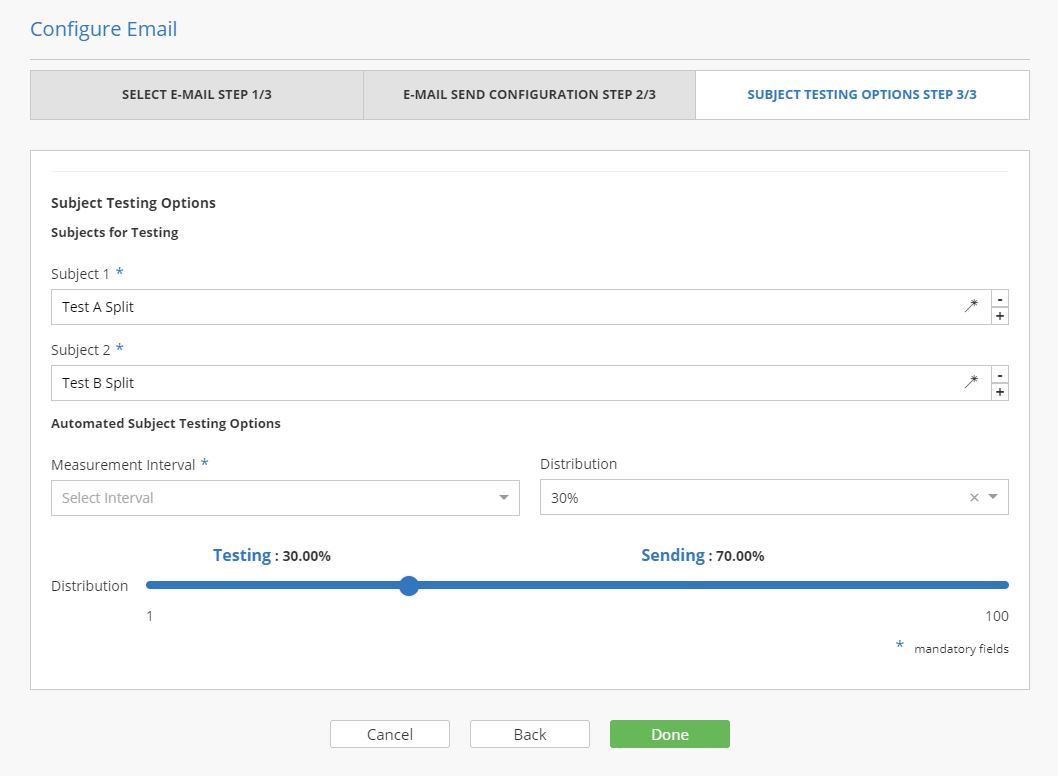 Share and manage assets, templates and emails.
Build sophisticated emails with templates or the drag-and-drop editor
Check for in-application email rendering across email clients.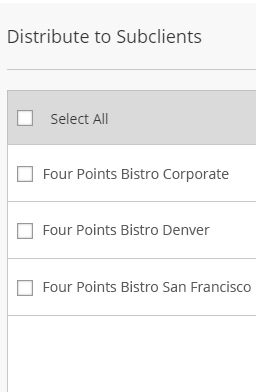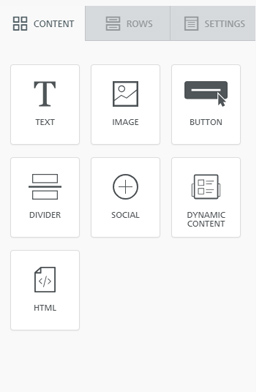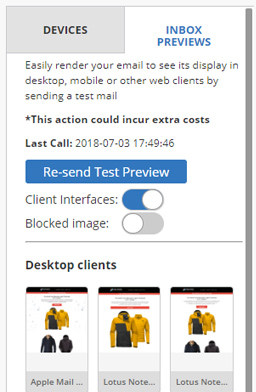 Get detailed reporting and manage all client accounts with ease.
Get insights to help you provide strategy to help improve deliverability and ROI.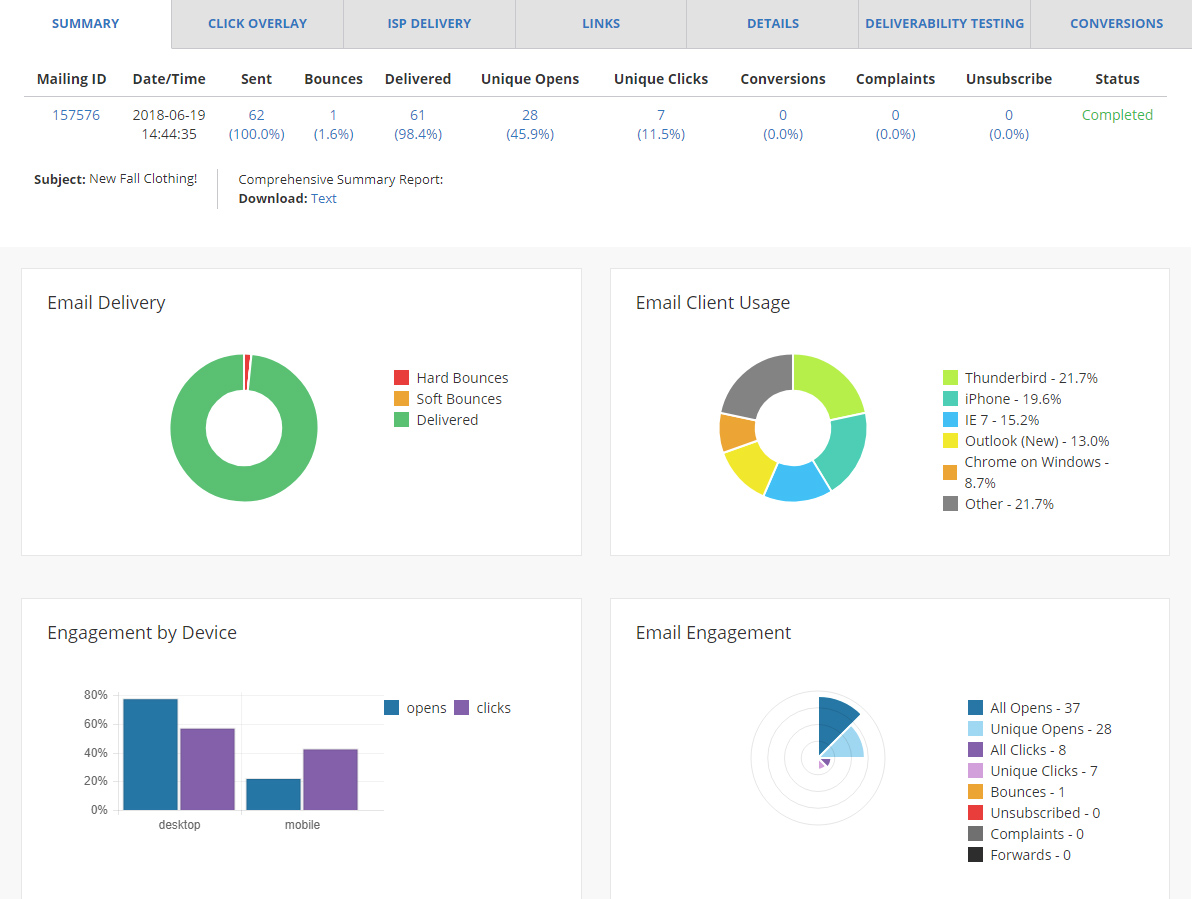 Agency & Reseller professionals are driving more sales with iPost
iPost puts the power of customer data and email in your hands with a powerful, easy-to-use platform that integrates simply with other best-in-class marketing tools—empowering marketers and driving immediate ROI.
Experience the iPost Difference:
Get the latest updates, training, and industry news