For your customer, it's all about the game.

For you, it's all about the data.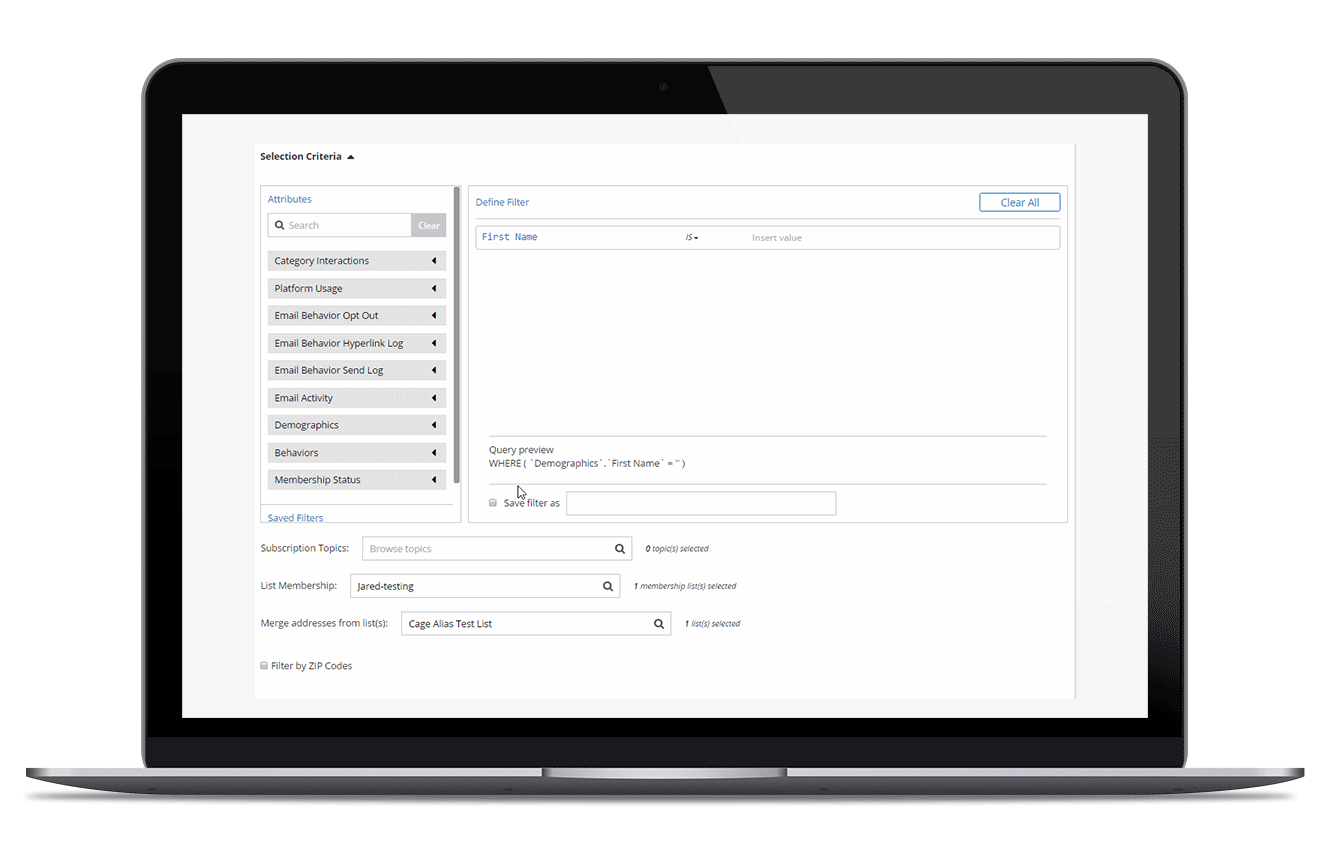 Your customers care about the game. You care about the data—and ensuring you can use it to engage those customers.
iPost ups the ante by making all your data accessible to you and your marketing team, so you can easily slice and dice to target customers and increase playing time.
Yet we also meet the specialized needs of the media, entertainment, and publishing industries including encryption, voluntary exclusion lists, dedicated databases, transient data support, SAML, and SOC 2 compliance.
More data for better engagement?
You can bet on it.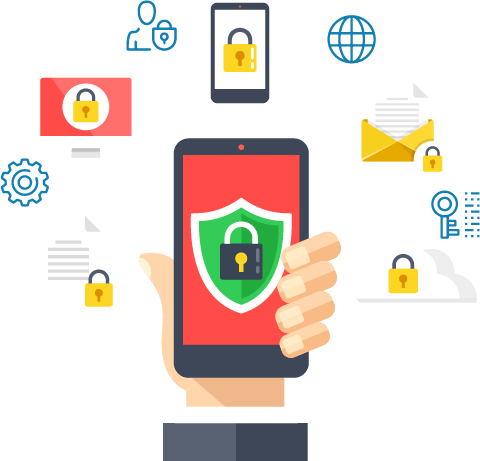 Media, Entertainment & Publishing professionals are driving more sales with iPost
iPost built an easy-to-use platform that integrates simply with other best-in-class marketing tools—empowering  Media, Entertainment & Publishing marketers to drive immediate ROI.
Experience the iPost Difference:
Get the latest updates, training, and industry news