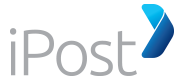 iPost's Email Platform is made for a marketer like yourself.
We have recently transitioned several high profile customers to iPost, but we are interested in learning more about you.
Click on the links below to learn how we stack up against others. If you're curious and want to chat, fill out the form to the right and we would be honored to chat with you. (don't worry, we won't add you to lists.)
Thank you for clicking on our email. :-)
"We never dreamed how easy it was going to be to migrate from a top-heavy email platform … to the perfect fit for our email campaigns with iPost … They were there for us every step of the way …We are thrilled to be working with iPost and look forward to a continued win-win relationship."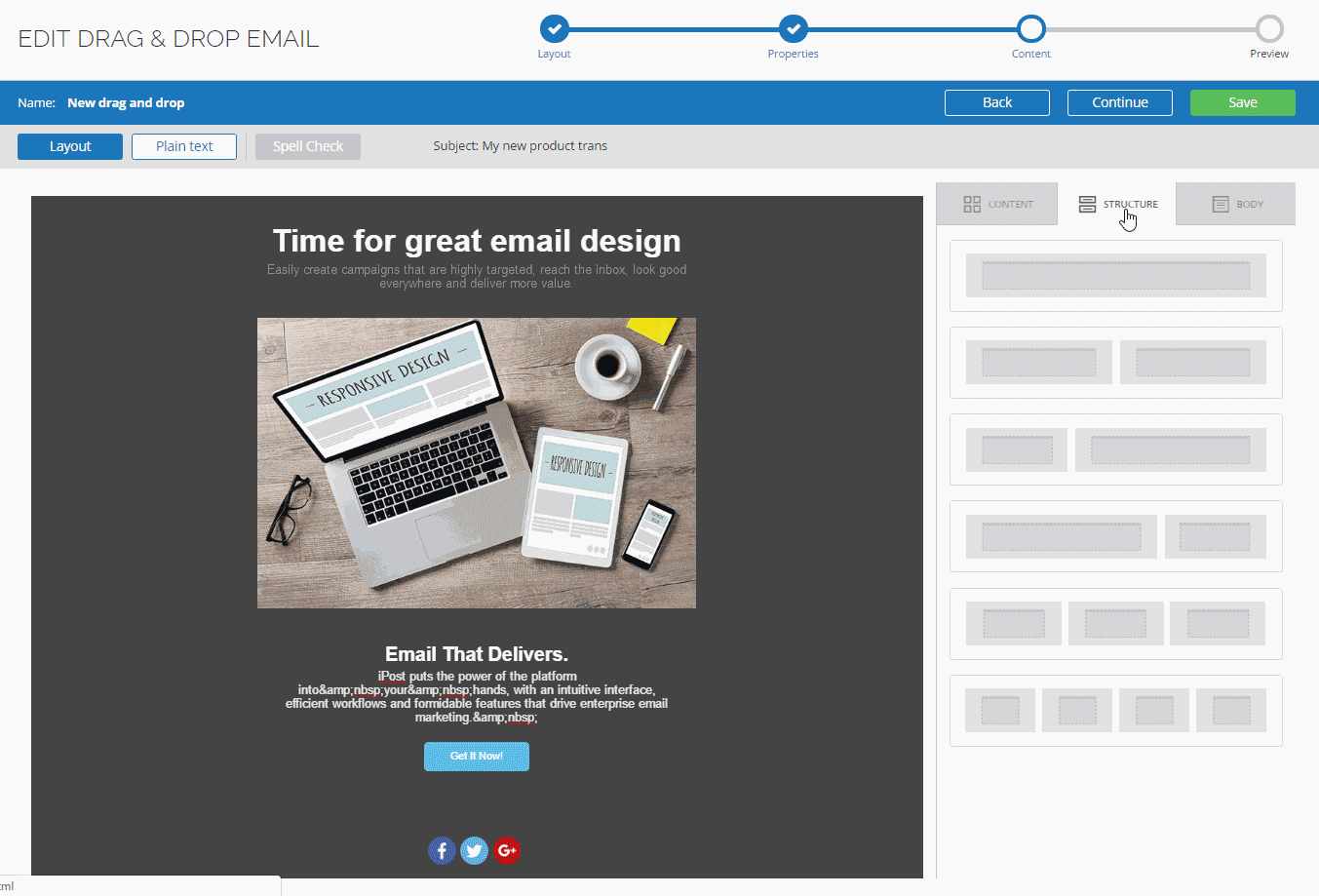 iPost Empowers You to Design Great Email Marketing
Create impactful, professional emails in minutes
Automatically responsive HTML
Migrate your brand's existing email marketing templates
Get More Insight with Visual Reporting
Create actionable visual reports
Quickly understand how your campaign is performing
Make URL hotfixes on the fly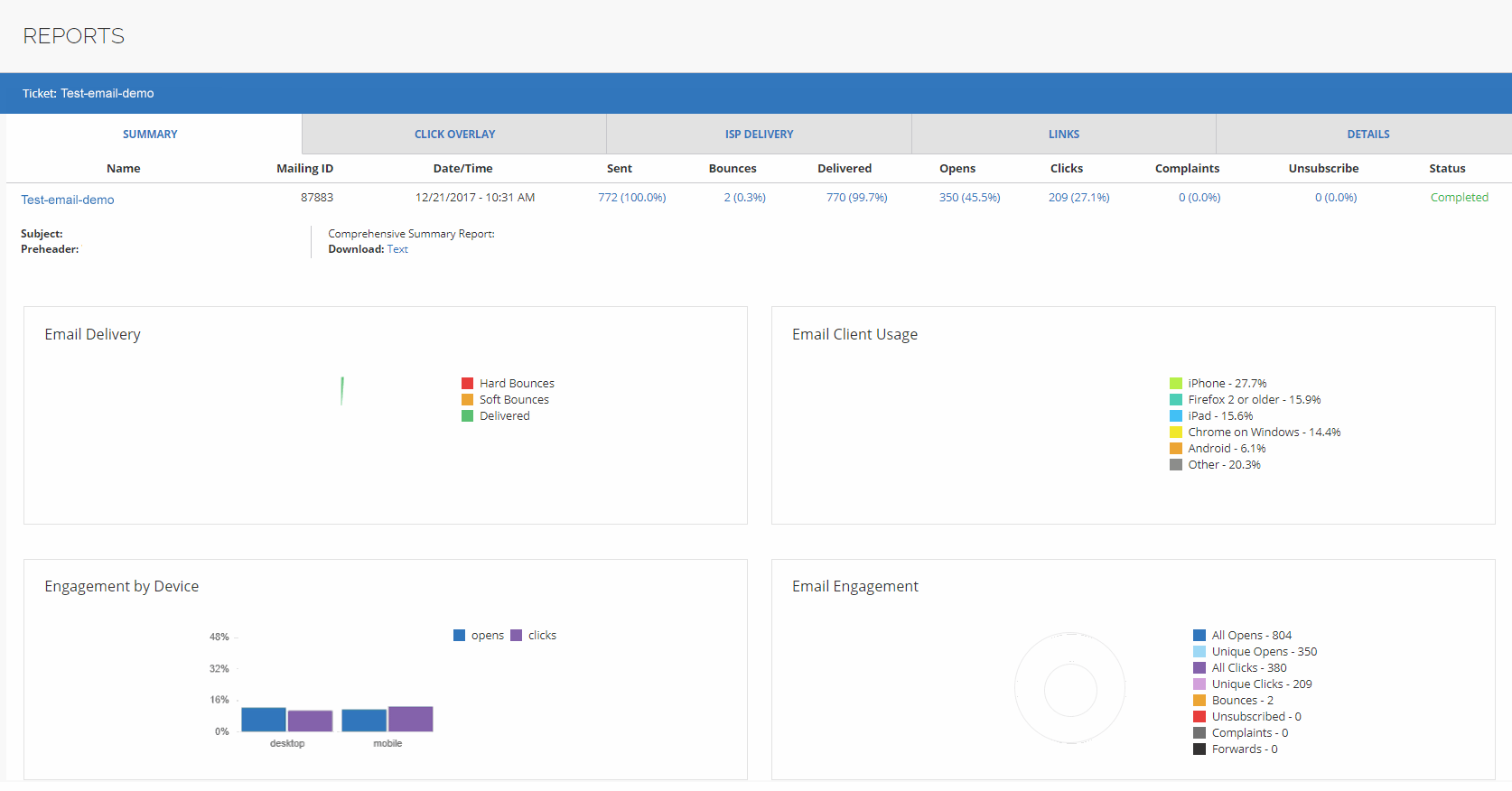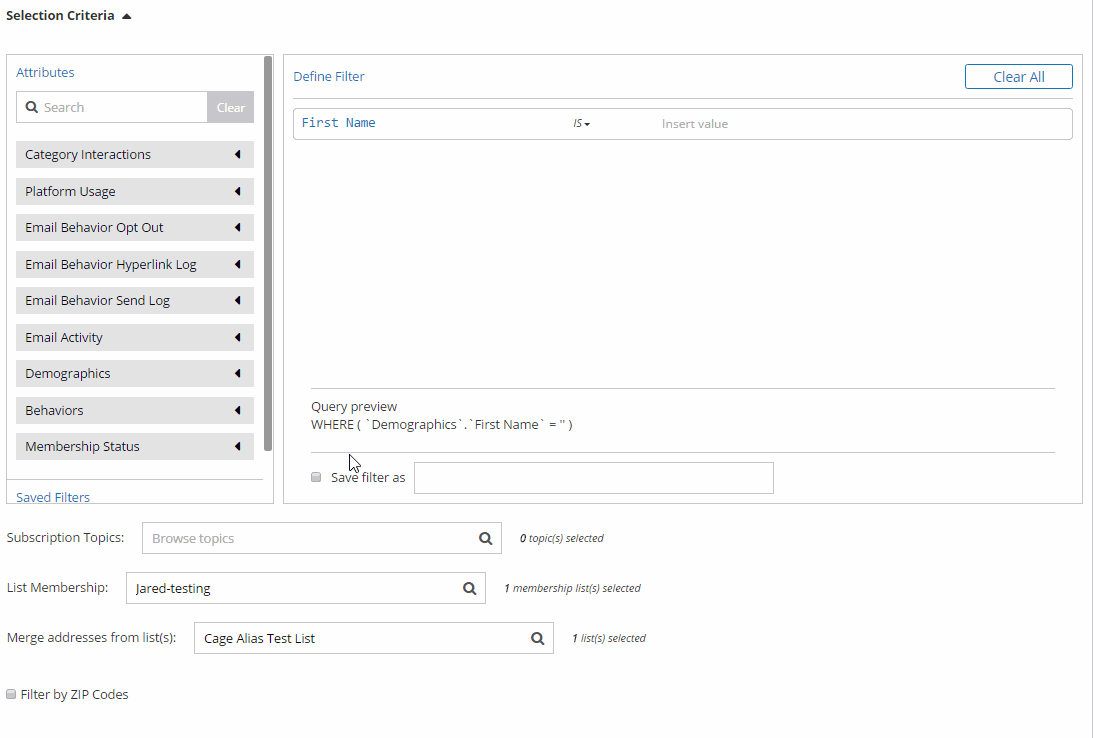 Audience Segmentation
Customer segmentation is as easy as drag and drop
Build Segments & ROI–Not IT Support Tickets
No custom IT configuration or support is necessary.
Deliverability & Monitoring At A Glance
View all key campaign deliverability statistics–even at the domain level–and responses
Measure real-time engagement
In platform 250ok integration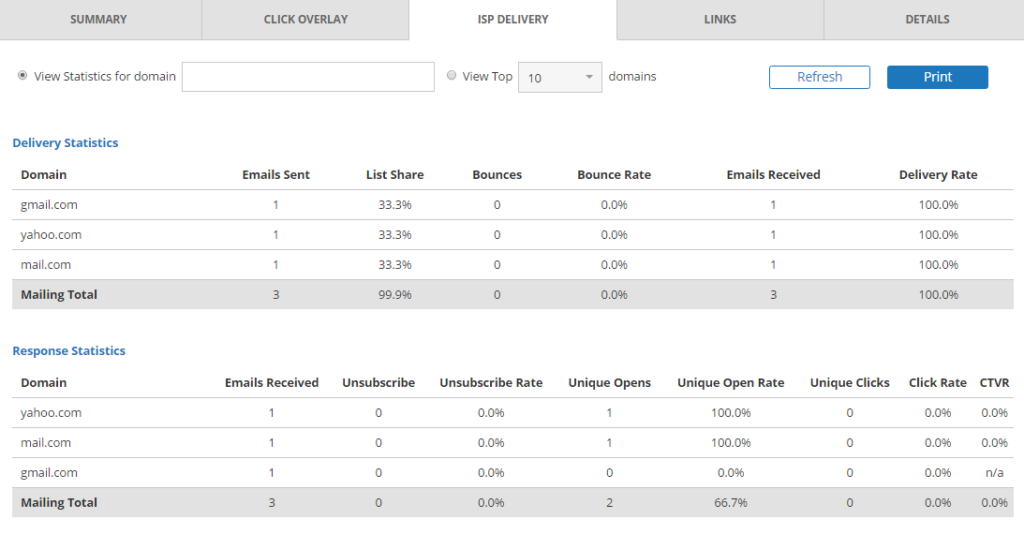 In addition to the power of the iPost platform today, we've partnered with industry leaders into the future for even more features and capabilities, including: