iPost is the most comprehensive enterprise-scale platform for email and SMS mobile marketing. We make hard things simple and repeatable and provide you the flexibility to gain a competitive advantage.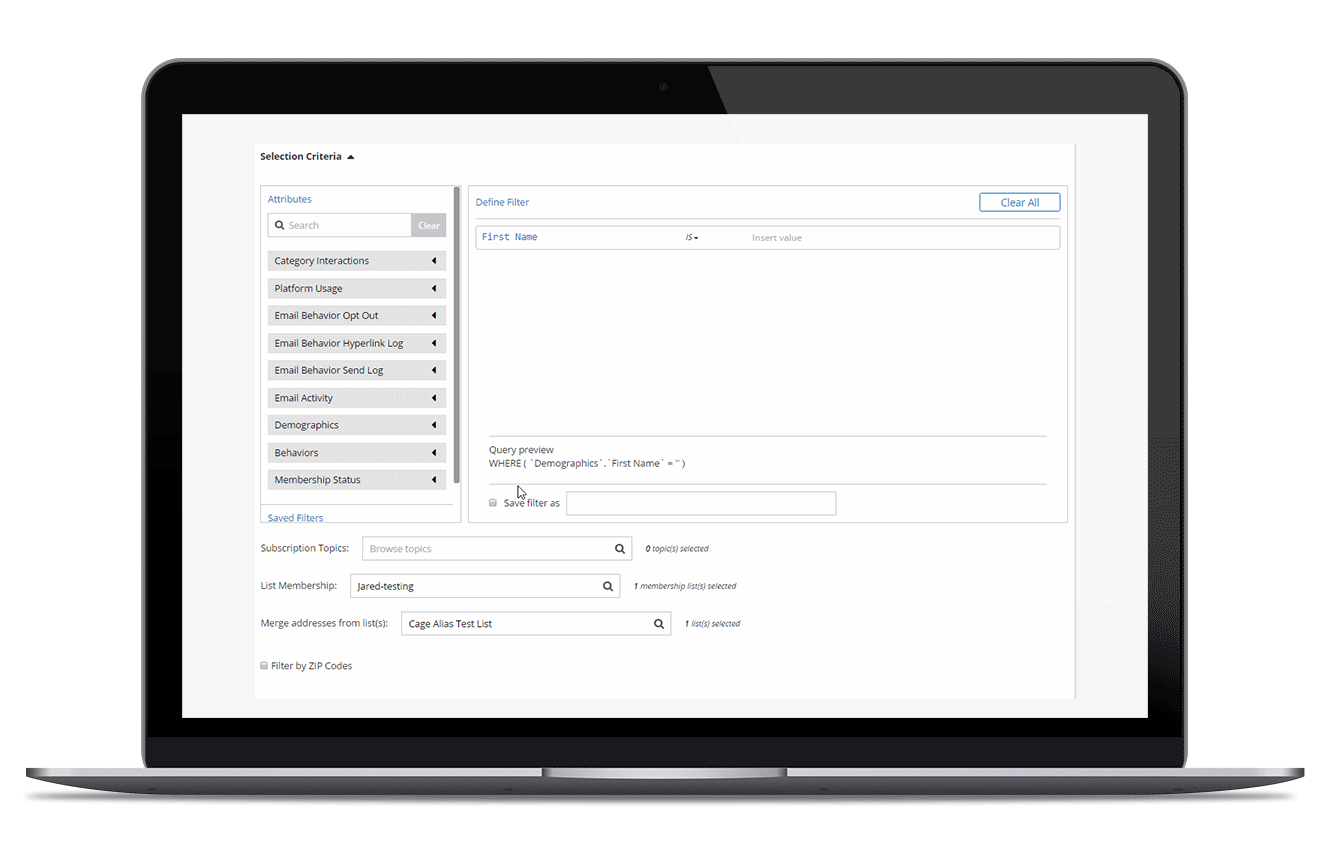 Better Use of Customer Data = Better Customer Experiences
Drag and Drop customer segmentation
Live Segments based on what they are doing now
Restaurant POS integration
Loyalty data integration
Reach your customer where they are and on what device
Email, Mobile SMS, and Push
Customer Journeys and Playbooks designed for the most common interactions
Automations designed to react to the customer's interest and timing (morning, afternoon, night)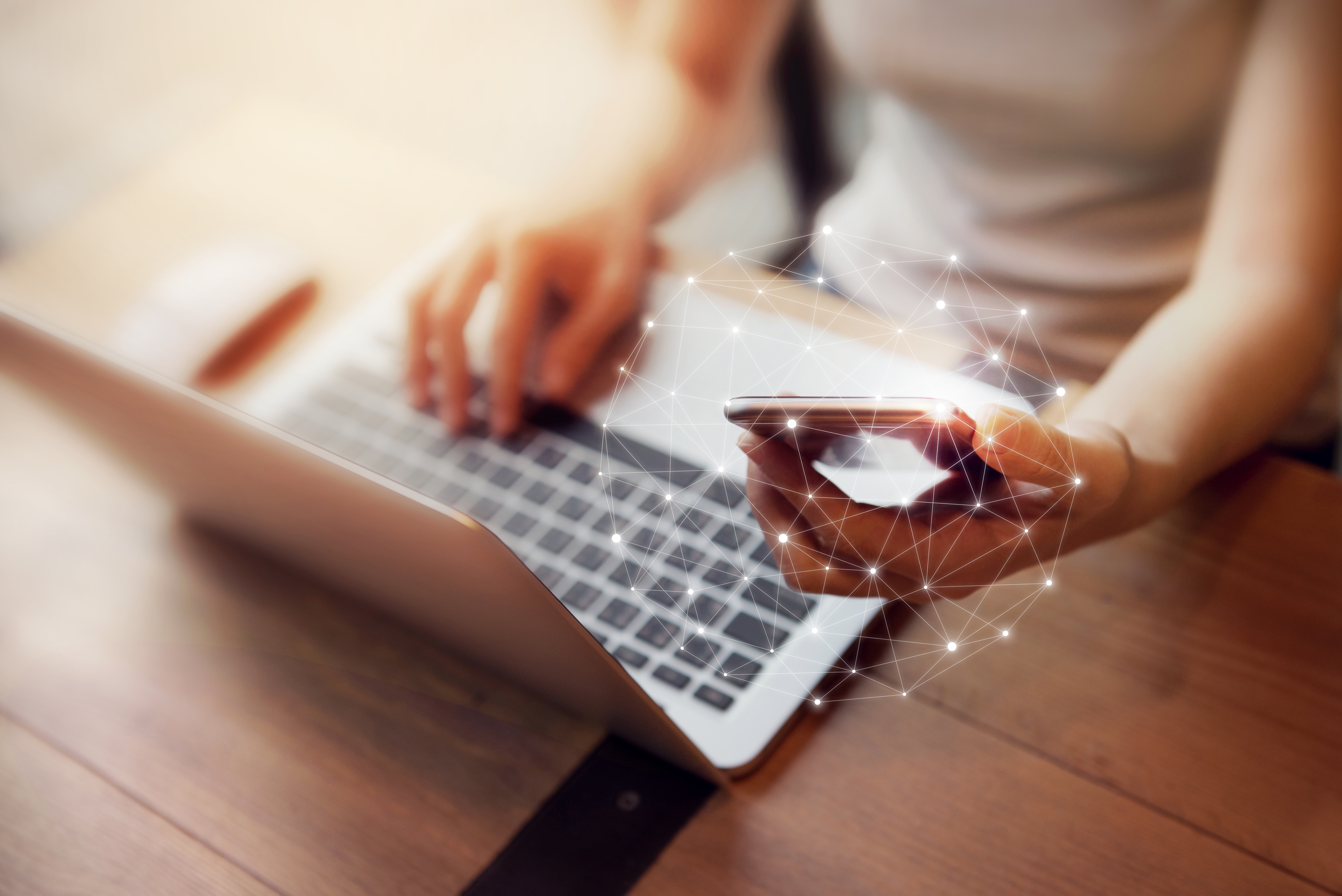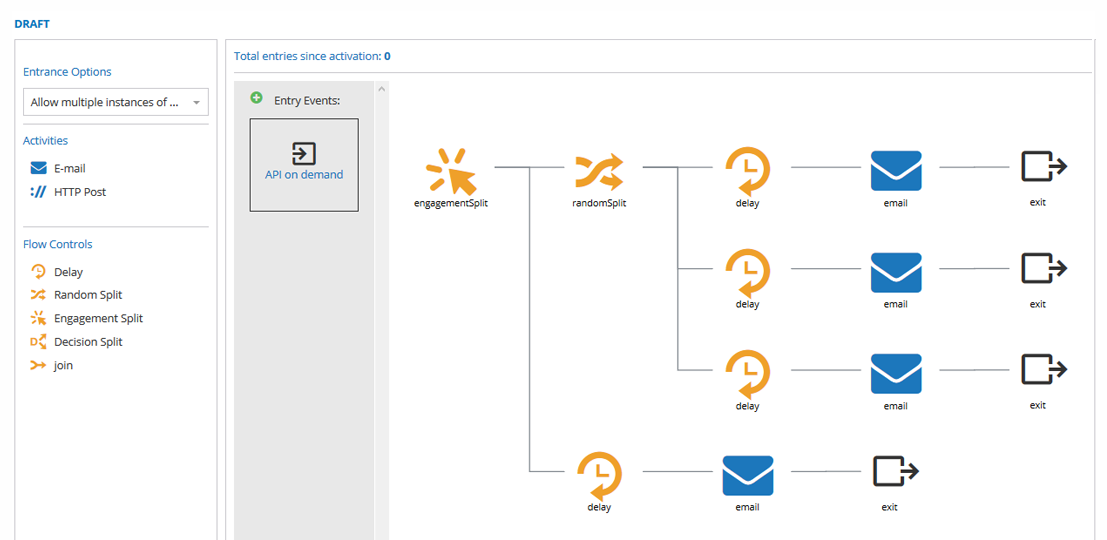 Easily build and design creative experiences and customer journeys
WYSIWIG (What-You-See-Is-What-You-Get) Design Editor
Simple Drag and Drop Customer Journey Builder
Dynamic Content personalization (drag/drop)
In-app, design rendering, and email inbox previews
Responsive templates
iPost is purpose-built for winning restaurant strategies. We believe in making email marketing easier, faster, and more flexible so your restaurant can:
Easy POS Integration with iPost
iPost puts the power of restaurant customer data and email in your hands with a powerful, easy-to-use platform that integrates simply with other best-in-class marketing tools—empowering restaurant marketers to drive immediate ROI.
Experience the iPost Difference:
Get the latest updates, training, and industry news