Finally, an email platform that was built for marketers by marketers
The easiest, most flexible and dynamic marketing automation solution for your email and mobile needs.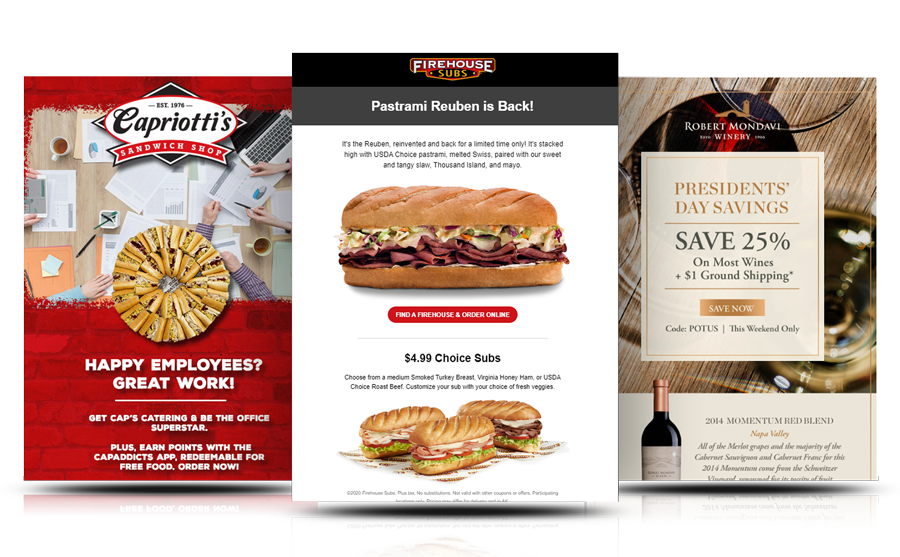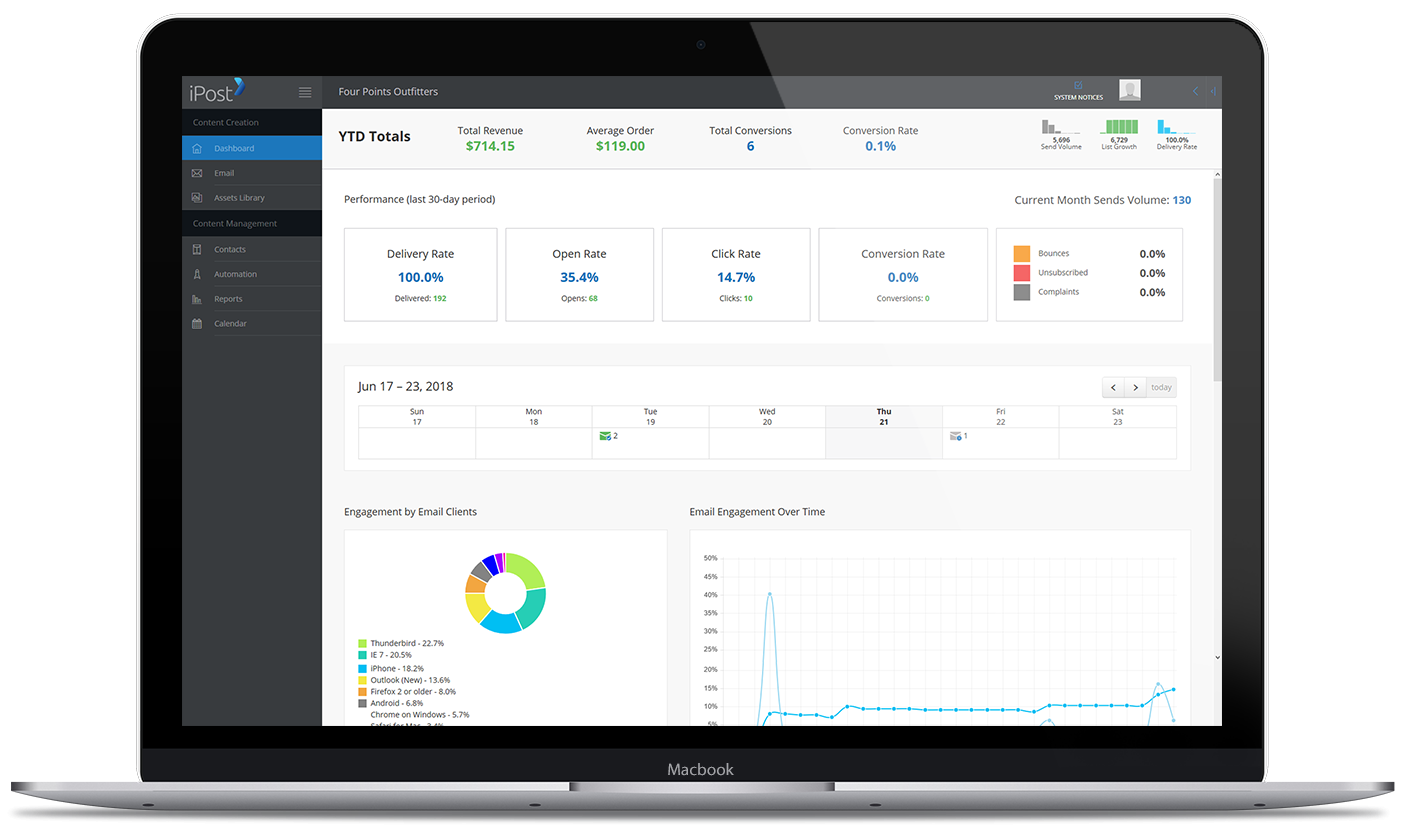 The Only Email Platform You'll Ever Need
Tired of legacy platforms that are too expensive, too hard to learn or that you've outgrown? You're not alone. That's why we built iPost. iPost has the tools you need. Plus the platform is easy to learn and flexible enough to adapt as you grow.
Email Platform Features
The iPost email platform was built to fit the needs of today's marketer with the scalability and features needed to grow with marketers of the future. iPost brings powerful features to email marketing with technology that is responsive, flexible and easy to use.

Data and Audience Building Realtime data to fuel audience discovery, targeting and personalization

Channels & Engagement Configurable delivery network, IPs, SMS, push and social targeting

Insights Intuitive reporting, from campaign, trends, to funnel and conversion tracking

Automation & Triggers Visual drag and drop journeys with data and event automation trigger builder

Personalization Drag and drop personalization, dynamic content and code-free design tool

Multi-Tenant Accounts Single logins for sub-account access and multiple brand management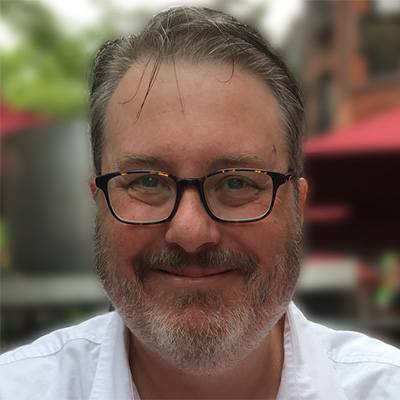 "iPost is one of the new entrants to this year's enterprise guide and thoroughly impressed us with advanced capabilities in data management, automation design and analytics, while still holding true making the tools easy and intuitive to use"
In addition to the power of the iPost platform today, we've partnered with industry leaders into the future for even more features and capabilities, including: