Your Data. Your Customer. Your Revenue.

iPost unlocks your data so you can tap into every revenue opportunity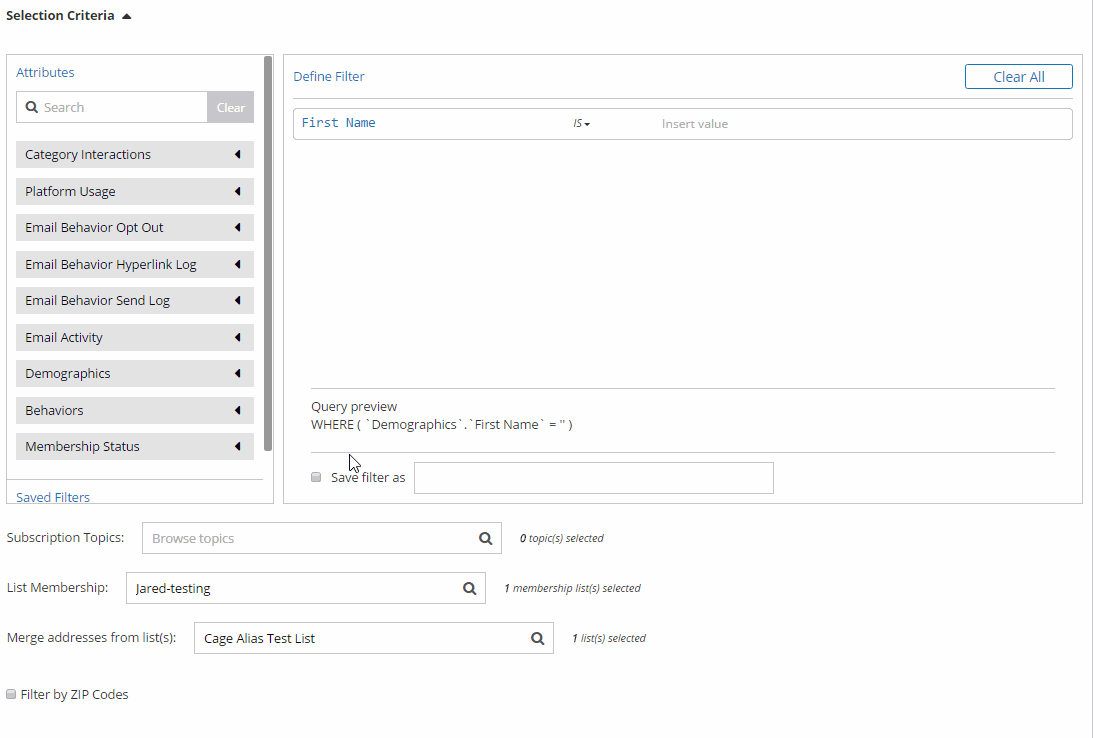 Enterprise retailers are challenged to meet customers where they are because too much data is collected but hidden away. iPost unlocks that data, so you can tap into every revenue opportunity with full access to every single data point.
With iPost, you can personalize and individualize touchpoints at every opportunity–across devices, channels and expectations.
iPost: Data revealed. Customer served.
Revenue earned.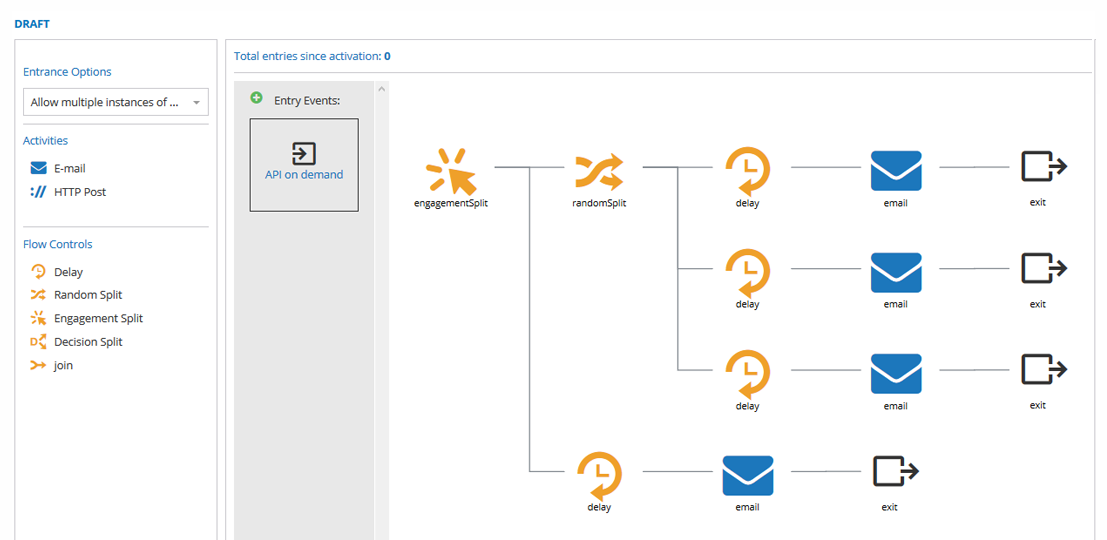 Ask us about the retail stores that are already driving more sales with iPost…
iPost puts the power of customer data and email in your hands with a powerful, easy-to-use platform that integrates simply with other best-in-class marketing tools—empowering marketers and driving immediate ROI.
Experience the iPost Difference:
Interested in getting the latest updates, and association industry news?