SAN MATEO, CALIF., March 02, 2021
iPost email marketing platform for franchises joins International Franchise Association (IFA).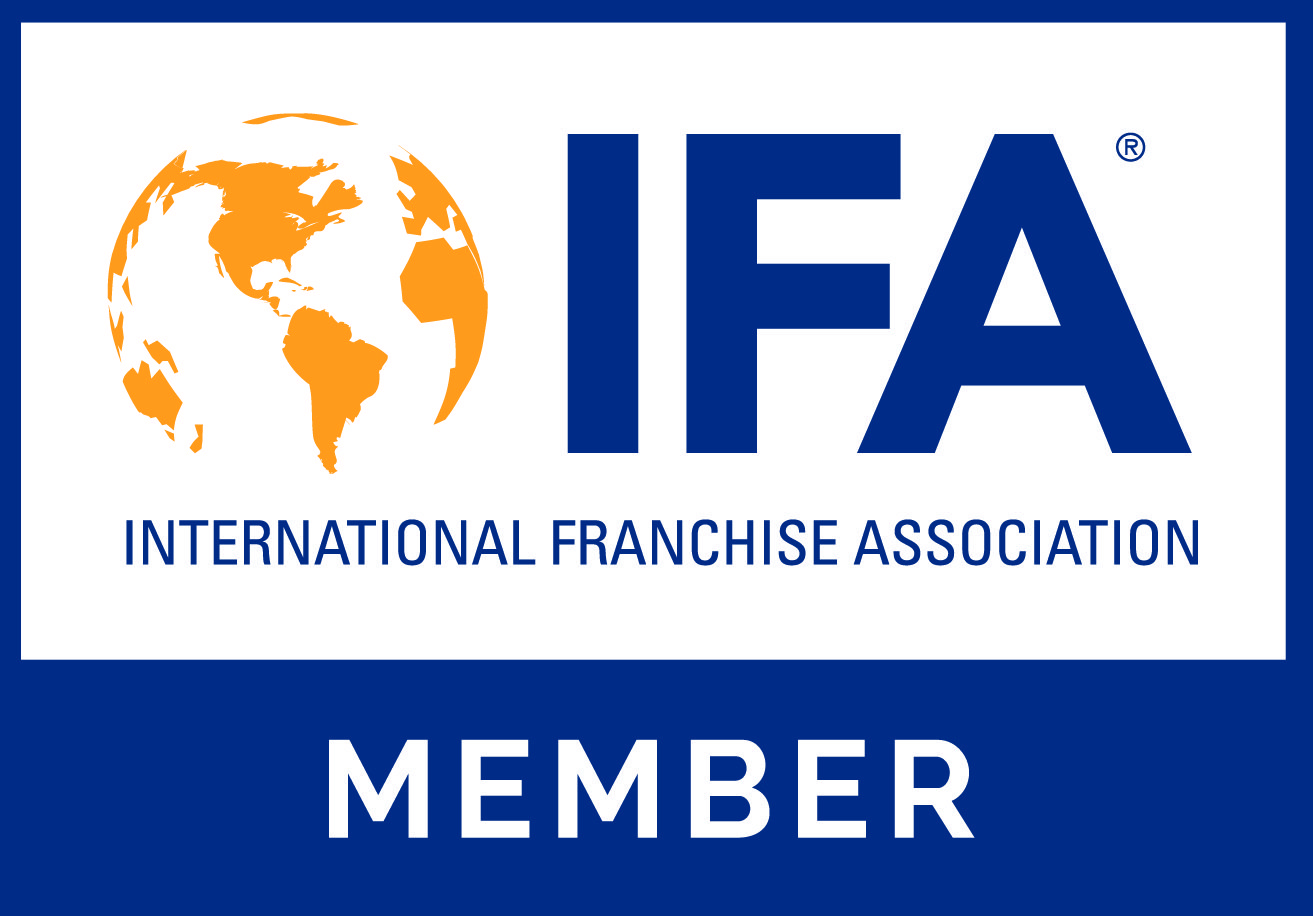 iPost, an enterprise email marketing and automation provider, has joined the International Franchise Association (IFA), the world's largest membership organization for franchisors, franchisees and franchise suppliers.
The decision to join the IFA is tied directly to the capabilities of the iPost email platform.
"We joined the IFA not because we plan to franchise, but because our platform works so exceedingly well for franchise businesses," says Cameron Kane, iPost CEO. "Being part of a vibrant organization like the IFA helps us connect to those franchises that can benefit greatly from the iPost email marketing platform."
It is a competitive marketing environment, with consumers constantly bombarded by advertising, email, and social media messages all clamoring for their attention and dollars. And it is the franchise that provides the most relevant, targeted email content that will win over customers via that channel.
To that end, the developers at iPost have built the most comprehensive enterprise platform for franchise email marketing.
Franchises must build and protect their brands while at the same time providing franchisees with the tools they need to market their businesses—tools like email. The iPost platform lets the franchise control their brand and content while empowering franchisees to use email marketing through subaccounts.
iPost puts the power of email marketing into the hands of the franchise through multi-tiered accounts that eliminate fragmentation, allow for collaboration among all tiers of the franchise model, and enable franchisees to access and use their own data and content. Yet franchises maintain ultimate control; They can regulate the look and feel of each email sent, lock and unlock content as needed, or push content to sub-accounts with one stroke. It is the best of both worlds – empowering the franchisee while protecting the franchise.
"Now through our membership with the IFA, we hope to put the power of email marketing into the hands of many more franchises," says Kane.
iPost is excited to help both the franchisor and franchisee with their email marketing initiatives and are offering a free, no-obligation program for all IFA members called eValuate.
Get more information about eValuate the free no-obligation program.
About iPost
iPost is an enterprise omnichannel marketing automation platform that helps enterprise marketers build integrated, highly personalized, real-time messaging experiences cross any digital and offline channel. Featuring clients across retail, entertainment, gaming, travel, restaurant, and publishing industries, iPost has amassed hundreds of clients that are sending massive volumes of highly personalized email every month through the platform.