More Focus, More Delivery, More ROI
iPost enables access to all of your customer data with segmenting tools that power focused lists and messages that are far more likely to be relevant and engaging to your audiences–in turn powering improved deliverability. And iPost's dynamic segmentation automatically builds targeted lists based on real-time behavior, for even more one-to-one messaging and deliverability.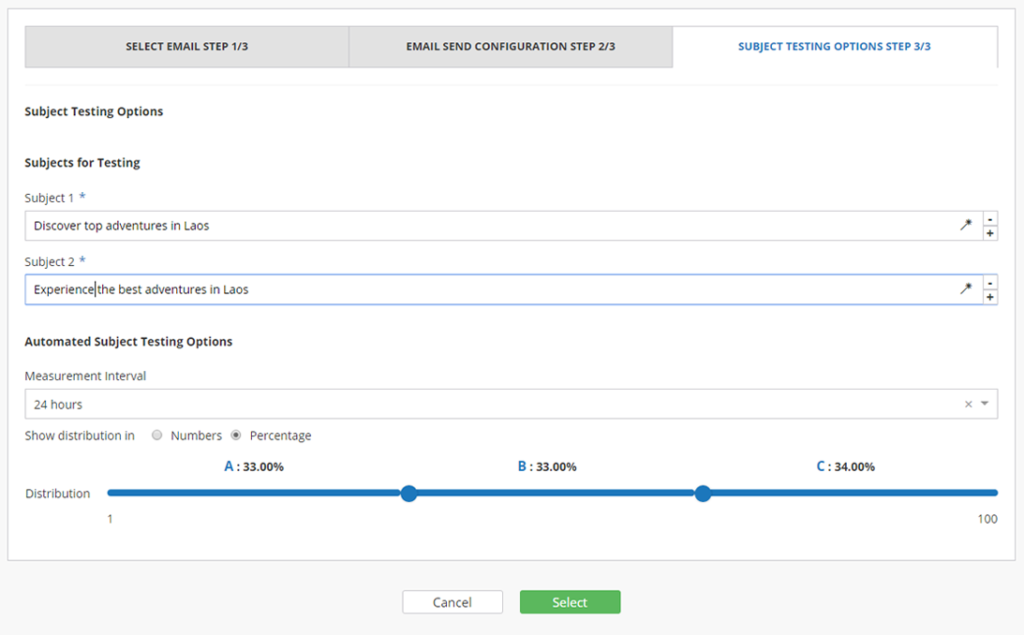 Deliverability & Monitoring At A Glance
iPost deliverability tools mean that keeping an eye on your email marketing is now easier than ever. View all key campaign deliverability statistics–even at the domain level–and responses, so you can measure realtime engagement. With IP seasoning to start, ongoing 250ok integration, and troubleshooting when necessary, you'll always know what steps to take next to improve the performance of your email marketing ROI.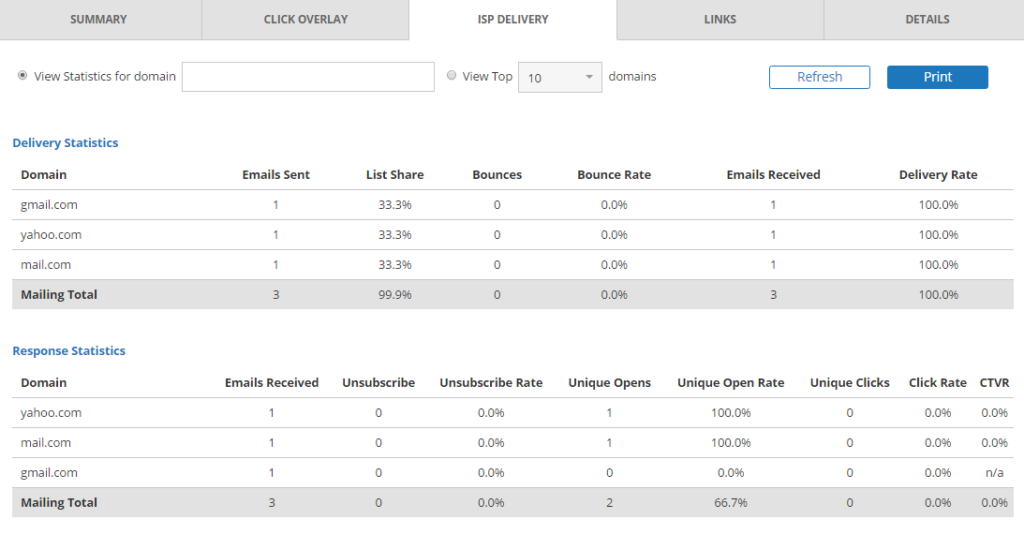 iPost puts the power of customer data and email in your hands with a powerful, easy-to-use platform that integrates simply with other best-in-class marketing tools—empowering marketers and driving immediate ROI.
Experience the iPost Difference: