Deploy:
Hit Your Target–100% Of The Time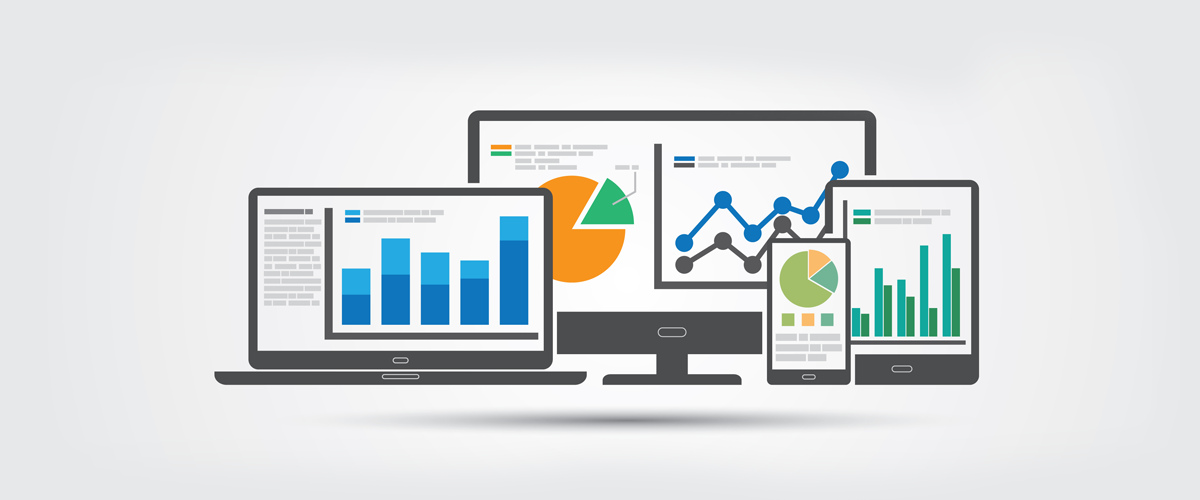 Get More Insight with Visual Reporting
Easily create actionable visual reports using the iPost reports center. Quickly understand how your campaign is performing, keeping your entire team in the know. Problems with assets or content? No problem–make URL hotfixes on the fly to correct issues, even after the campaign is delivered.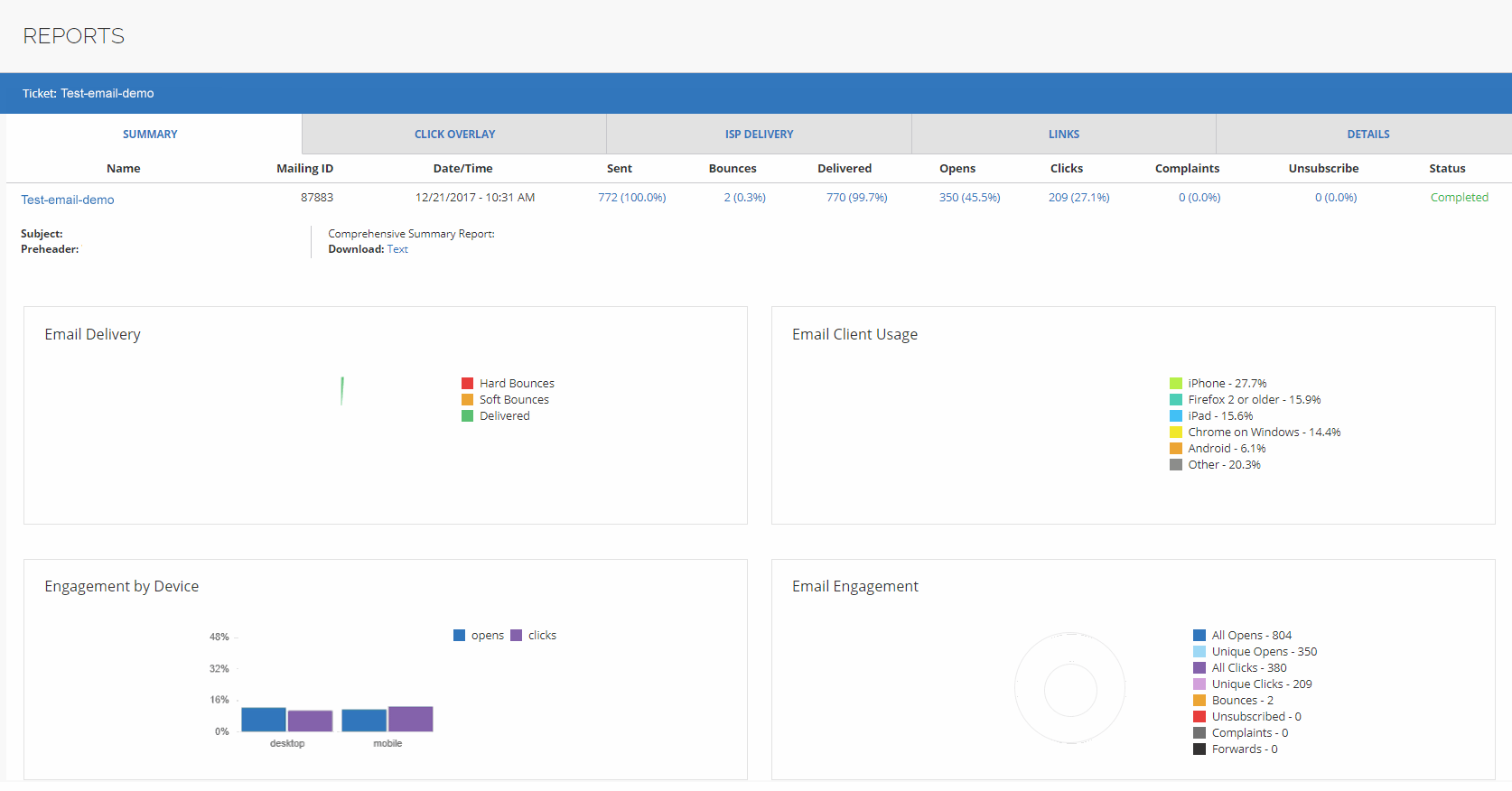 Build and Optimize Customer Journeys
Customer journeys and lifecycle messaging are key to long-term email marketing ROI. iPost makes data-driven lifecycle messaging a snap to set up, monitor and optimize. What's more, iPost's journey automation engine automatically moves customers to the most optimized flow–all based on their behavioral & transactional interactions with your brand.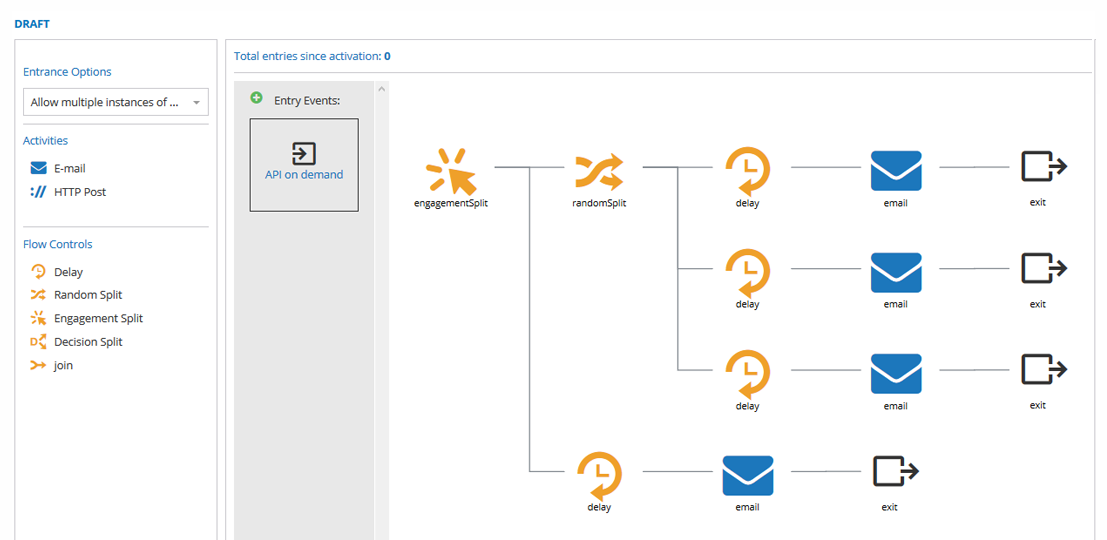 iPost puts the power of customer data and email in your hands with a powerful, easy-to-use email platform that simply integrates with other best-in-class marketing tools–empowering marketers and driving immediate ROI.
Experience The iPost Difference: