Optimize:
Make Email Work Harder For You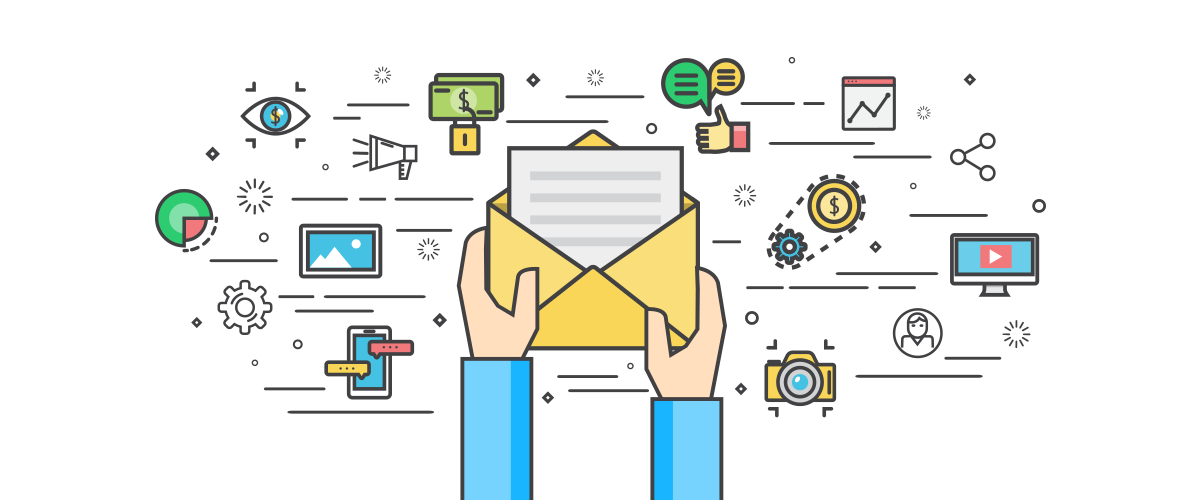 Visual Workflow Keeps You In the Know
Whether designing, targeting, deploying, or optimizing, the iPost visual workflow creation tool keeps the entire organization up to speed and accountable as campaigns are created, revised and deployed. What's the latest on last week's campaign? Visit the iPost reports center for even more detail and post-delivery analysis.

iPost puts the power of customer data and email in your hands with a powerful, easy-to-use platform that integrates simply with other best-in-class marketing tools—empowering marketers and driving immediate ROI.
Experience the iPost Difference: