Target:
Find The Right Audiences
Build Segments & ROI–Not IT Support Tickets
With iPost, customer segmentation is as easy as drag and drop. Simply click on the criteria you want to filter for and drag that criteria into place, for segmentation that's powerful in performance, yet simple to set up. No custom IT configuration or support necessary.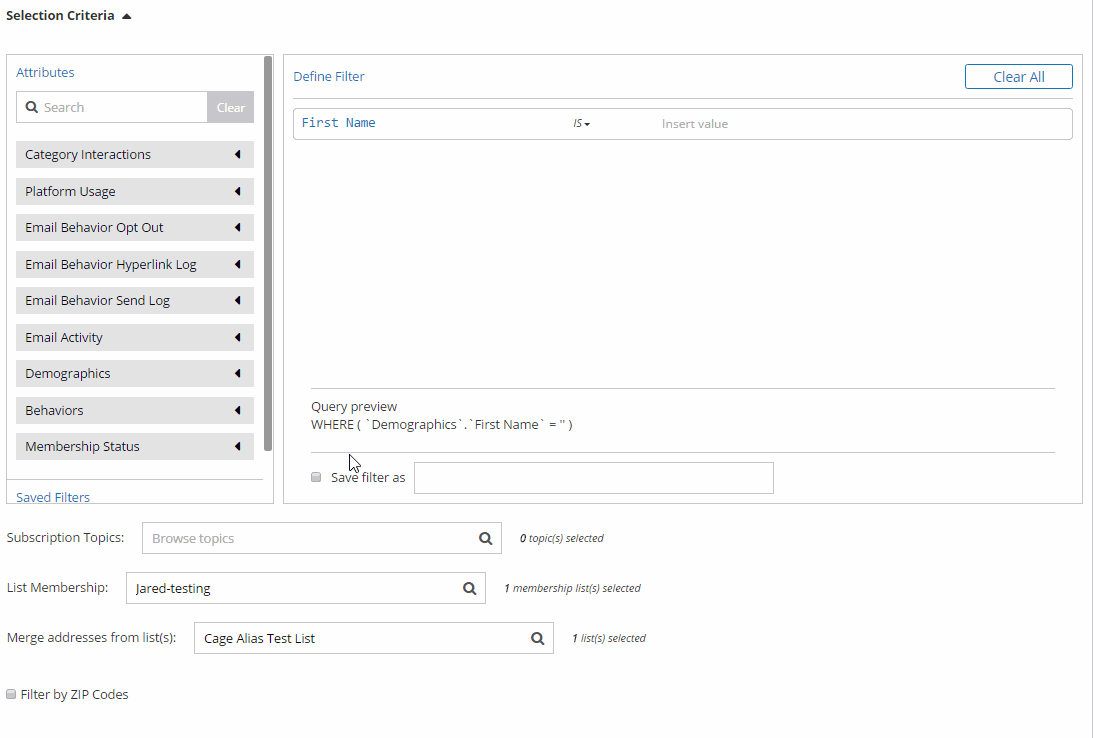 Load & Utilize All of Your Data. ALL OF IT.
Your data is your secret weapon—but only when you can access and utilize all of it. Until now, much of your data has been buried or inaccessible to you. No more. With iPost, effortlessly access and manage all of your data via a fully customizable relational database. Have multiple business units or sub-brands? Support all your brands with relational data and sub-accounts, for targeted messaging without limits.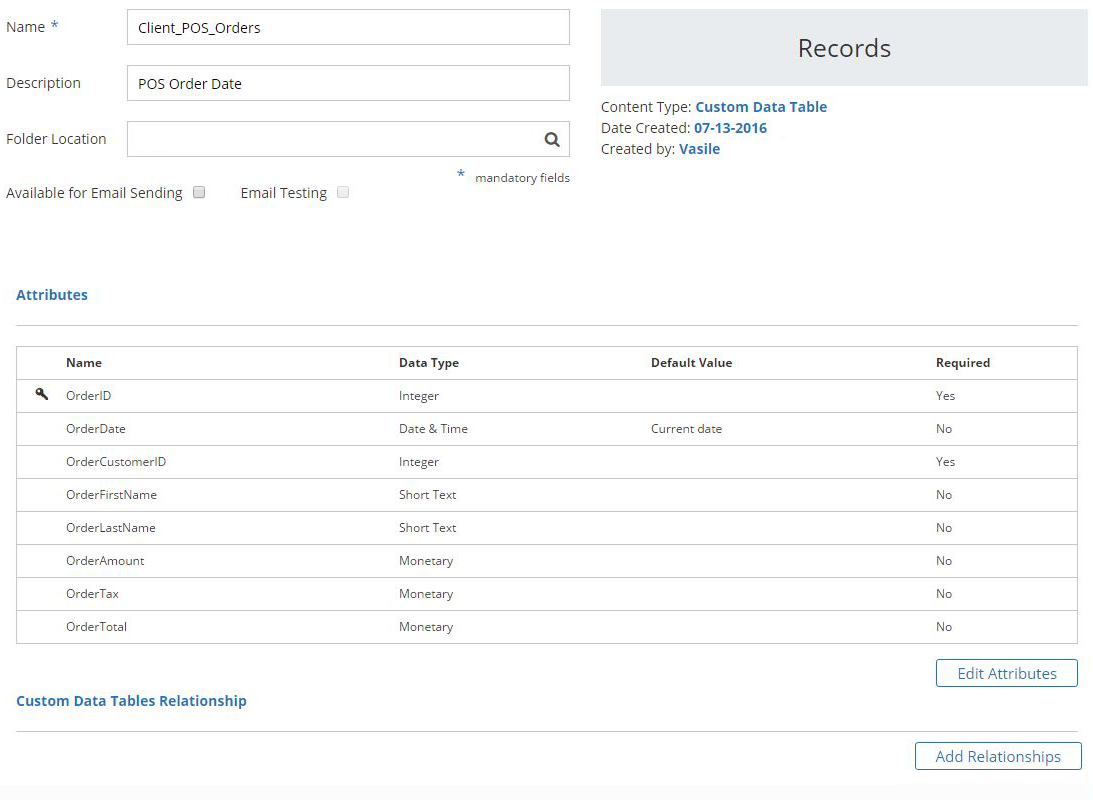 iPost puts the power of customer data and email in your hands with a powerful, easy-to-use email platform that simply integrates with other best-in-class marketing tools–empowering marketers and driving immediate ROI.
Experience The iPost Difference: