iPost is proud to be a member of these organizations, having built the most comprehensive enterprise platform for franchisee email and mobile marketing.
We solve the problems franchises face when running email programs—consistent branding and fragmentation. We help you create emails that people crave, leading to a higher ROI for both the franchisor and franchisee.
Take a look at the email tool built for the franchise industry.
iPost puts the power of email marketing in the hands of the franchise marketer through multi-tiered accounts that eliminate fragmentation, allow for collaboration amongst all tiers of marketers, and enable franchisees to own and control all data and content.
One place to support your corporate or franchise-owned locations.
One place to train and onboard new franchisees.
One area to grant and restrict user permissions to everyone.
Fully supports SAML access contract to comply with corporate governance.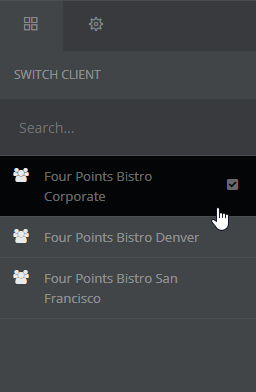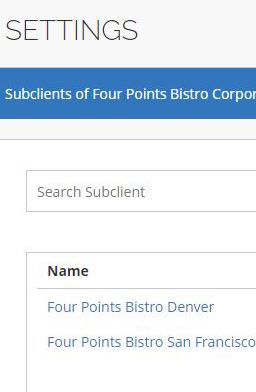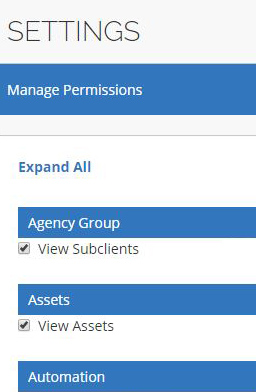 Share and manage assets, templates, and emails in an instant with your franchise locations.
Build sophisticated emails with templates or the drag and drop editor and chose to lock down the templates and distribute them to all the sub-clients
Check for in-application email rendering across email clients.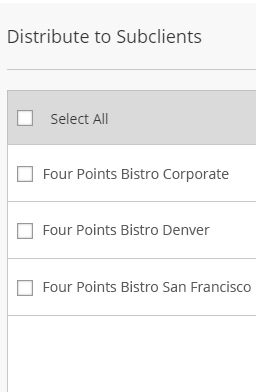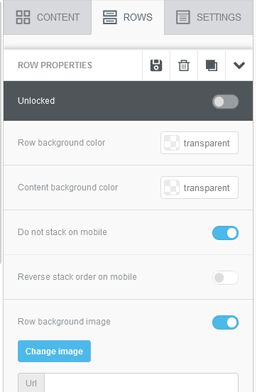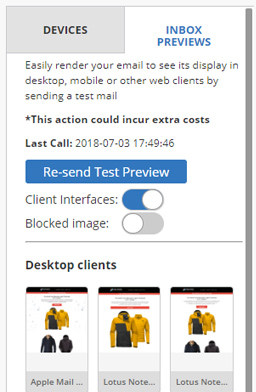 Quickly build and launch sophisticated email campaigns and series—saving time and therefore making money.
Build A/B tests to find the best return for your clients.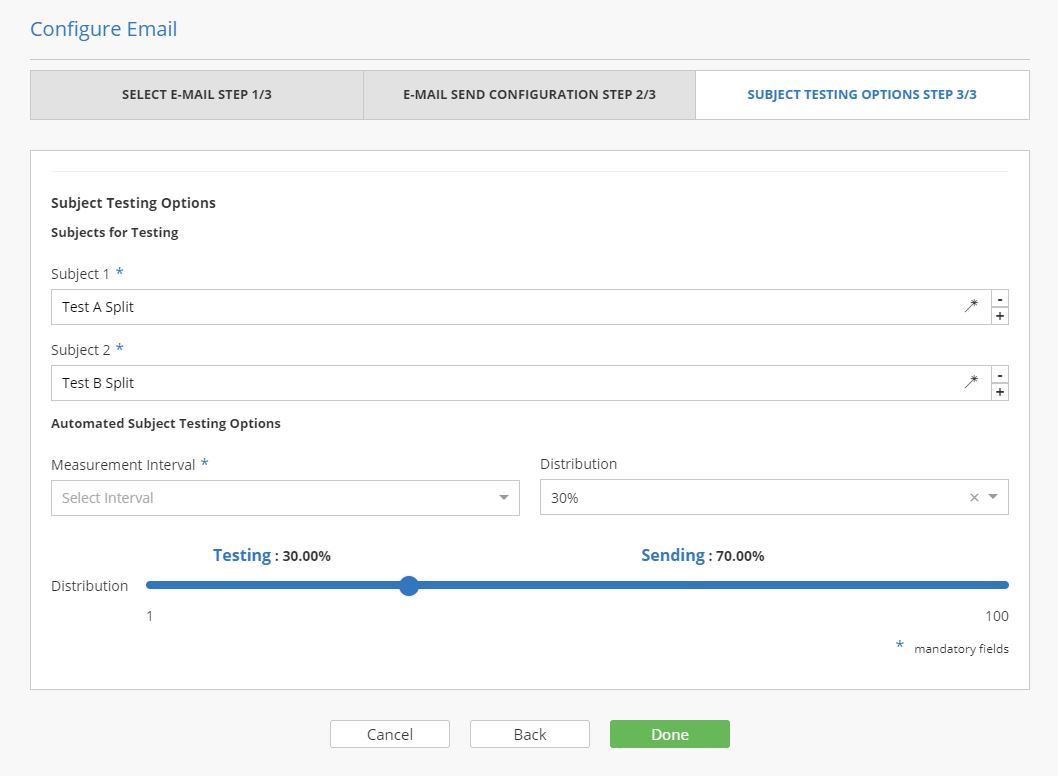 Get detailed reporting and manage all client accounts with ease.
Get insights to help you provide strategy to help improve deliverability and ROI.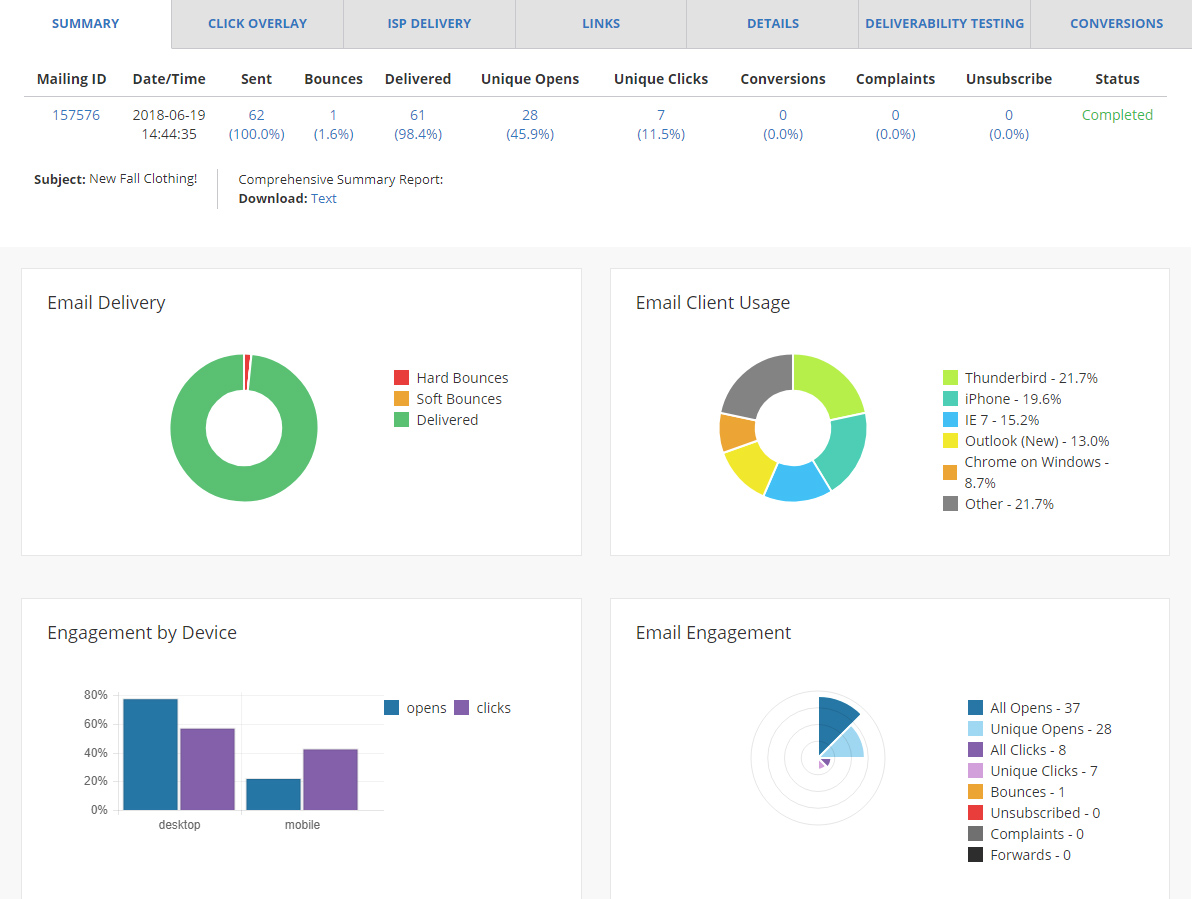 Get our field manual for Franchise email marketing a pragmatic guide
to success and ROI in email.
If you are a marketer inside a franchise organization, an effective and cost-efficient way to connect with current
and future customers is via email marketing.
Top 3 challenges
Fragmentation


Email strategies are often devoid of structure without clear guidelines.

Segmentation


Localization and segmentation go hand in hand with email marketing.

Content


Unique content with guidelines for localization is always a challenge.
iPost is built for the franchise and makes running an email program
manageable and scalable.
iPost puts the power of customer data and email in your hands with a powerful, easy-to-use platform that integrates simply with other best-in-class marketing tools—empowering marketers and driving immediate ROI.
Get the latest updates, training, and industry news